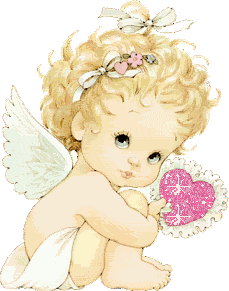 It is their love who brings joys to my life more than the lover itself.
It is their love who comforts me more than their hugs.
It is their tender loving care who brought warmness to my soul more than their touch.
I love how a person loves me.
I'm in love with people's loves….
But not them..
Because
I've learned to love only the people who love me.
P.S. I realized one too many times is the Lover who hurt us but not the love itself.